Millcreek Gymnastics & Cheer
WE TEACH BACK HANDSPRINGS AND BACK TUCKS THE FIRST DAY!
We teach life skills, not just gymnastics.
Call Now 801-718-4605
Or send us an email: info@millcreekgym.com
REGISTER FOR SUMMER CAMP HERE REGISTER AND SIGN WAIVER HERE


At millcreek gymnastics & cheer We offer a unique approach to teaching children about gymnastics and tumbling quickly, safely and in a fun, positive environment.
Our main goal is to create a desire in children to try hard and achieve their best. We take pride in helping children realize that they can do something if they stay positive and put their mind and effort toward it. For us, watching children learn to become self-assured and confident is one of the best parts of teaching.
All-Around Gymnastics
A unique, carefully crafted program.
Cheerleading Lessons
Become a better all around cheerleader.
Toddler Class
Develop motor skills and have fun.
Boys Tumbling
Run, jump, vault, hang, climb and balance.
Summer Camp
Hurry to reserve your spot!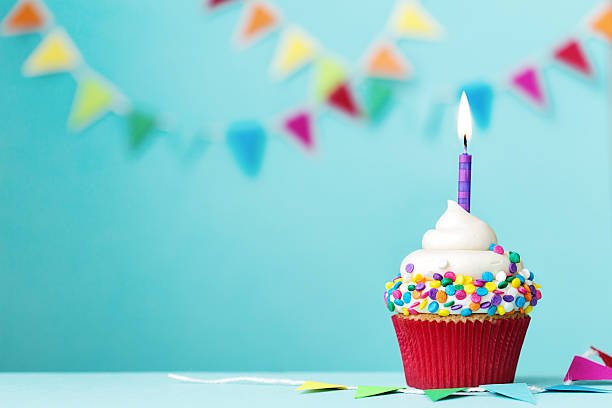 Birthday Parties
Reserve the gym today!